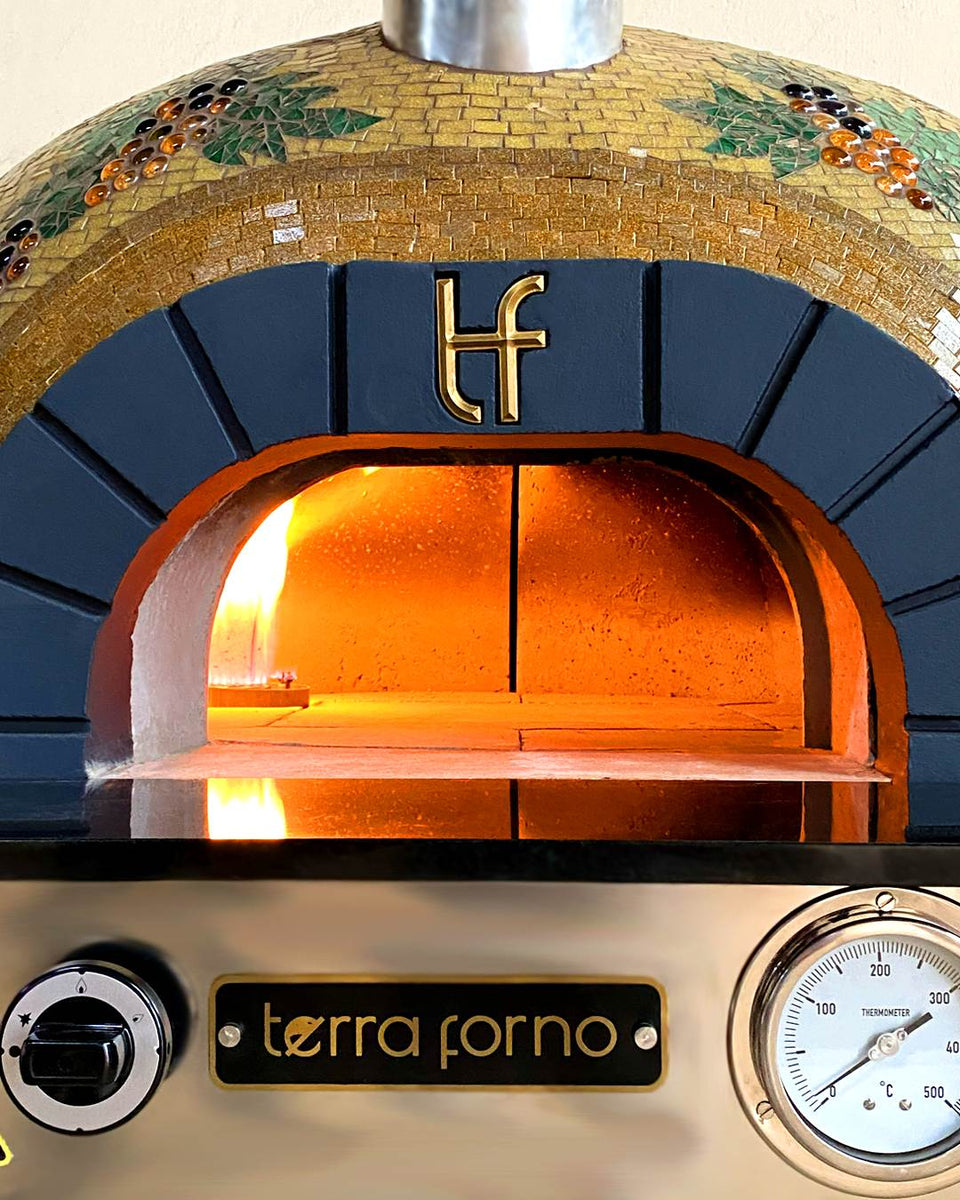 Proudly developed in India. Built using advanced modular construction techniques.
Why Terra Forno?
Built using modern modular construction techniques, Terra Forno ovens are the ultimate solution for achieving the perfect pizza, consistently.
Powered by wood and gas, Terra Forno ovens reach temperatures up to 500°C - twice as hot as conventional electric ovens.
Don't settle for less - the perfect Neapolitan pizza needs this high temperature and cannot be cooked in a conventional electric oven.
This produces the signature crispy and airy crust that only a wood-fired oven can deliver.
End-to-end support including installation, training, recipes, tools and ingredients.
Commercial & Residential Ovens
From restaurants to your backyard, we have the oven for you.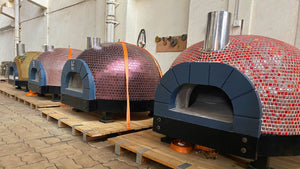 Terra Forno x Pizza Pro
Proudly developed and built in India, Terra Forno Ovens have invested years of development to reach the right design.

Exquisite hand-crafted wood & gas fired ovens for restaurants and residences, manufactured in Karnataka, India.

Distributed and supported in North India by Pizza Pro.
Learn More
Contact Us
Don't hesitate to get in touch if you have any questions or would like to get a quotation.
Call us on +91-7303096710 (Monday - Saturday, 10AM – 6PM)
Whatsapp us on +91-7303096710 (Monday - Saturday, 10AM – 6PM)
Email us at support@pizzapro.in
Or send us a message below.